Dr Kay McKenzie, Counselling Psychologist
PhD Psych, BA Hons Psych, BA Psych & Music: NZPsS, NZPB, EMDRNZ
Kay is a Registered Counselling Psychologist who is an accredited EMDR (Eye Movement Desensitization and Reprocessing) Trauma Therapist. For more information about EMDR, watch this video: https://www.youtube.com/watch?v=Pkfln-ZtWeY
Kay's passion is working with people who have experienced trauma, from immediately after an event (when intervention can stop post trauma symptoms developing), to however long after the events someone seeks help.
Kay provides face-to-face and video counselling. Contact Kay: kay@traumacentre.co.nz or 027 22 89 747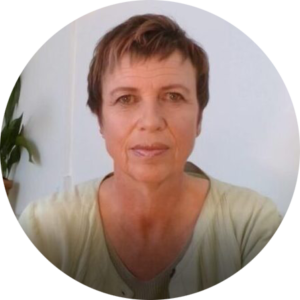 Louis Richter, Clinical Psychologist
MSocSci Clin Psych, BA Hons Psych; BA Psych: NZPsS & NZPB
Louis is a Registered Clinical Psychologist who provides therapy for a wide range of needs, including psychological evaluations, and counselling for relationships, trauma, and addictions.  He worked as a counsellor for a number of years prior to becoming a Clinical Psychologist.  He has a range of professional experiences and is happy to be contacted to discuss your therapy needs.
Louis is now based in Tauranga.  He is a much missed team member of the Southern Trauma Centre
Contact Louis: louie@growthpsychology.co.nz   or  027 37 84 632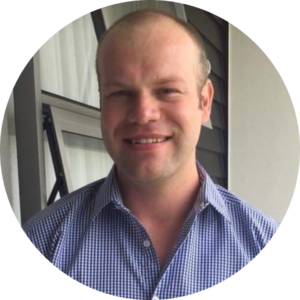 Shirl Holster, Counsellor
B. SocSci, MNZAC
Shirl is an experienced counsellor with a wide range of skills, such as, trauma, couples therapy and problem gambling. She is of  Ngati Tuwharetoa decent and through her work and adventures, has an affinity with many places in rural New Zealand. 
Contact Shirl:   shirl@traumacentre.co.nz   or   027 22 89 748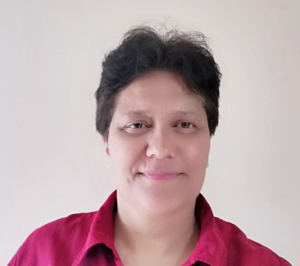 Adenia (Ade) Jaya, Office Manager
Ade is our valued office manager, and our 'go to' person for all our office administration. She is Indonesian and has emigrated to New Zealand, where she loves being in nature and exploring the country.
Contact Ade: ade@traumacentre.co.nz or 03 218 2929